On the 46th day of the year, the 46th President Biden and his administration announces that they have had a taskforce put together, dubbed the "Tiger Team," that has been simulating and building a playbook for the U.S. response to a variety of scenarios in the Russia-Ukraine conflict. How funny they are as we entered the Year of the Tiger on February 1st. Like little children playing and naming their team 'Tiger Team' after a box of Tony the Tiger cereals.
This is of course another little ritual and a tribute to the astrological side of the occult and numerology.
Tiger Team = 44, 40
Joe Biden = 44, 40
Tiger Team = 98, 145, 55
Taskforce = 98, 145, 55
Democrats = 98, 145, 55
Joe Biden's birthday is November 20 and this announcement on February 15 comes 87 days after his birthday.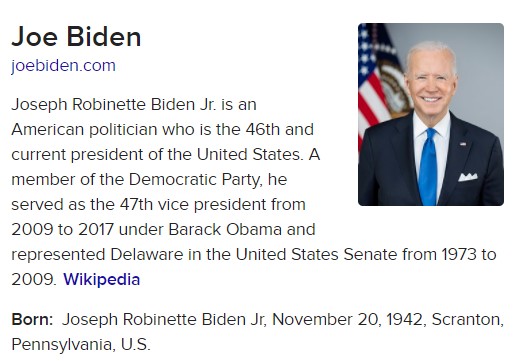 Tiger Team = 870 = 87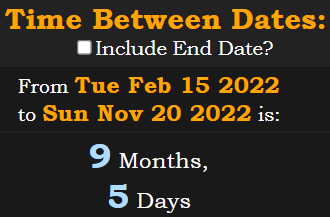 It's also 9 months and 5 days, as in 95, until Biden's 80th birthday. And this taskforce is assigned to write a playbook for the first 'two weeks' of a war scenario between Russia-Ukraine.

Two Weeks = 95
Russia-Ukraine = 95
Joe Biden = 80
This is why they announced this on February 15.
And of course, this 'Tiger Team' taskforce was put together in November 2021 around Biden's 79th birthday, as they already knew the script and that the 'conflict' would escalate in February as we entered the Year of the Tiger. And as we can see, the first mention of it is now, in February, in the Year of the Tiger. All staged, fabricated and scripted to the letter.